DATO' AZIZAN BIN ABD RAHMAN
Independent Non-Executive Director / Chairman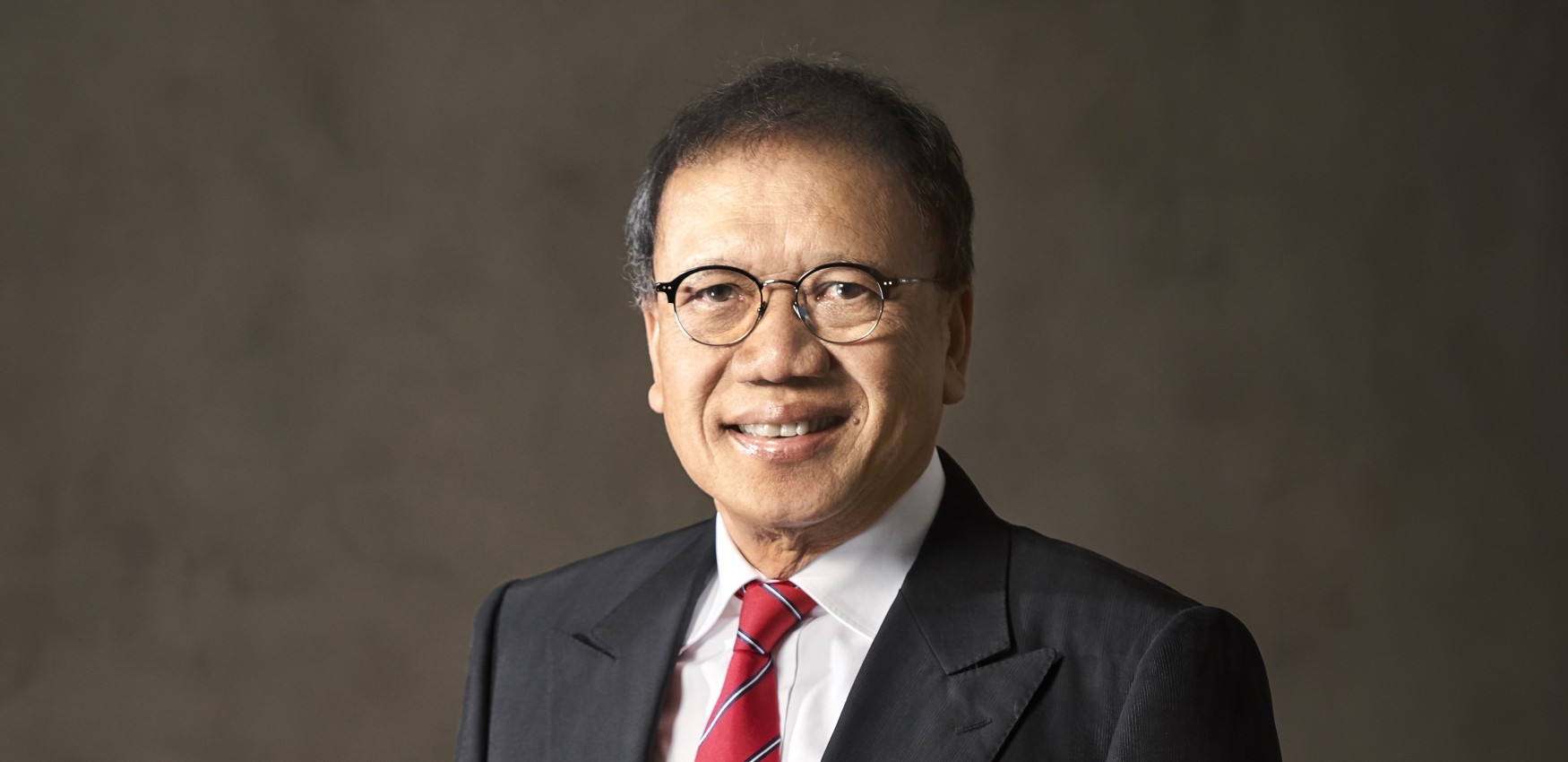 Dato' Azizan bin Abd Rahman, a Malaysian, male, aged 70 was appointed as Independent Non-Executive Director/Chairman of Eastern & Oriental Berhad on 6 November 2003. He is the Chairman of the Nomination, Remuneration and Scheme Committee.
Dato' Azizan started his career as a Shipping Executive in Harper Gilfillan (M) Sdn Bhd after graduating from University of Malaya in 1973 with a Bachelor of Arts degree. He joined Pernas MISC Shipping Agencies Sdn Bhd in 1975 as its first Branch Manager in the new Johor Port. He later became Penang Branch Manager and MISC-Panocean Marketing Manager in Kuala Lumpur. In 1981, he was attached to Panocean Tankers Limited in London in their Chartering Department.
Dato' Azizan left MISC to join JF Apex Securities Berhad in 1982 as Director and shareholder and launched his career in stockbroking and finance. As a stockbroker, he was an active member of the stockbrokers fraternity and held the post of President of the Association of Stockbroking Companies of Malaysia until he left the industry.
Read More
Read More
Read Less
DATO' SERI THAM KA HON
Executive Deputy Chairman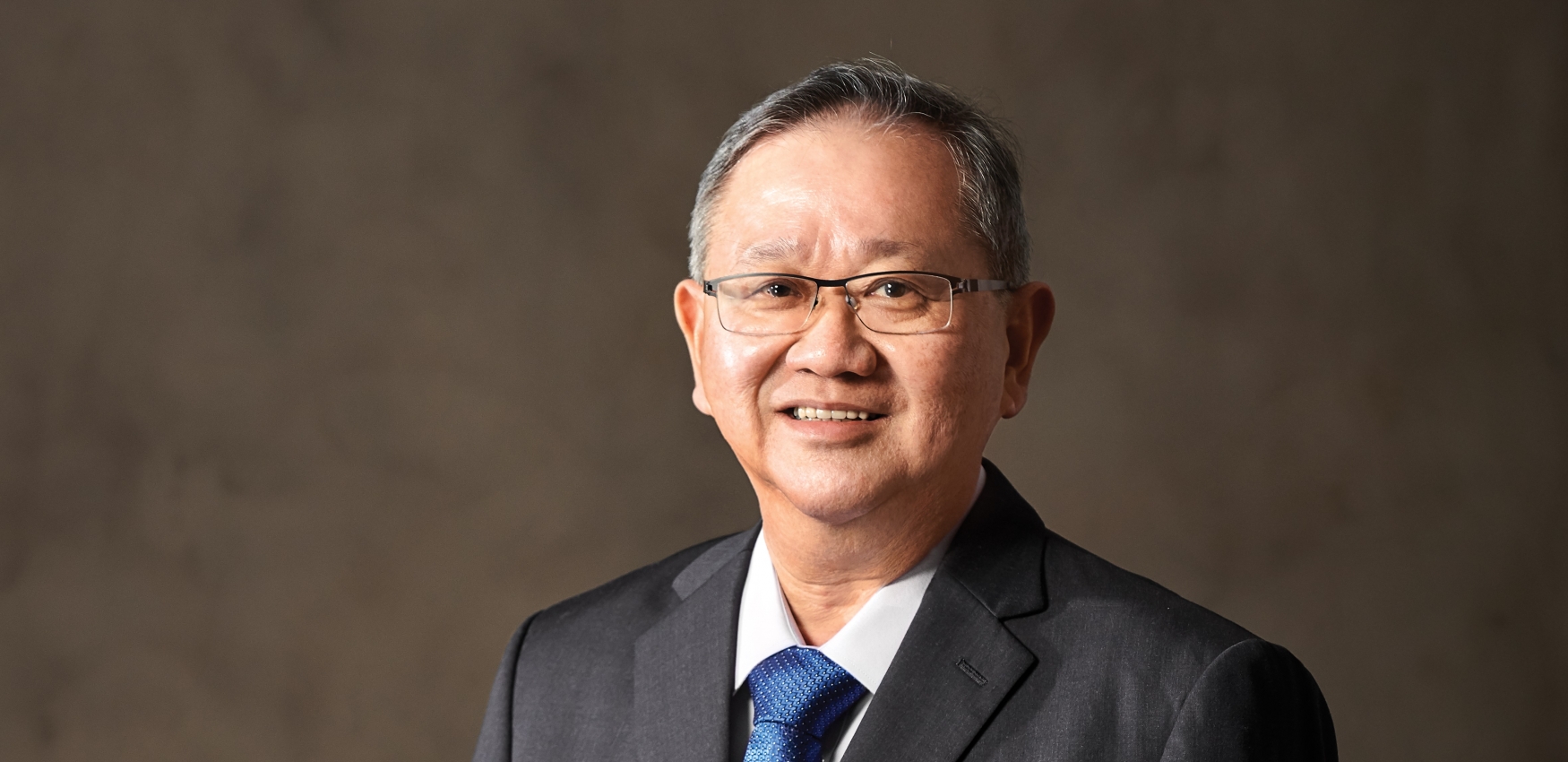 View Profile
MR KOK TUCK CHEONG
Managing Director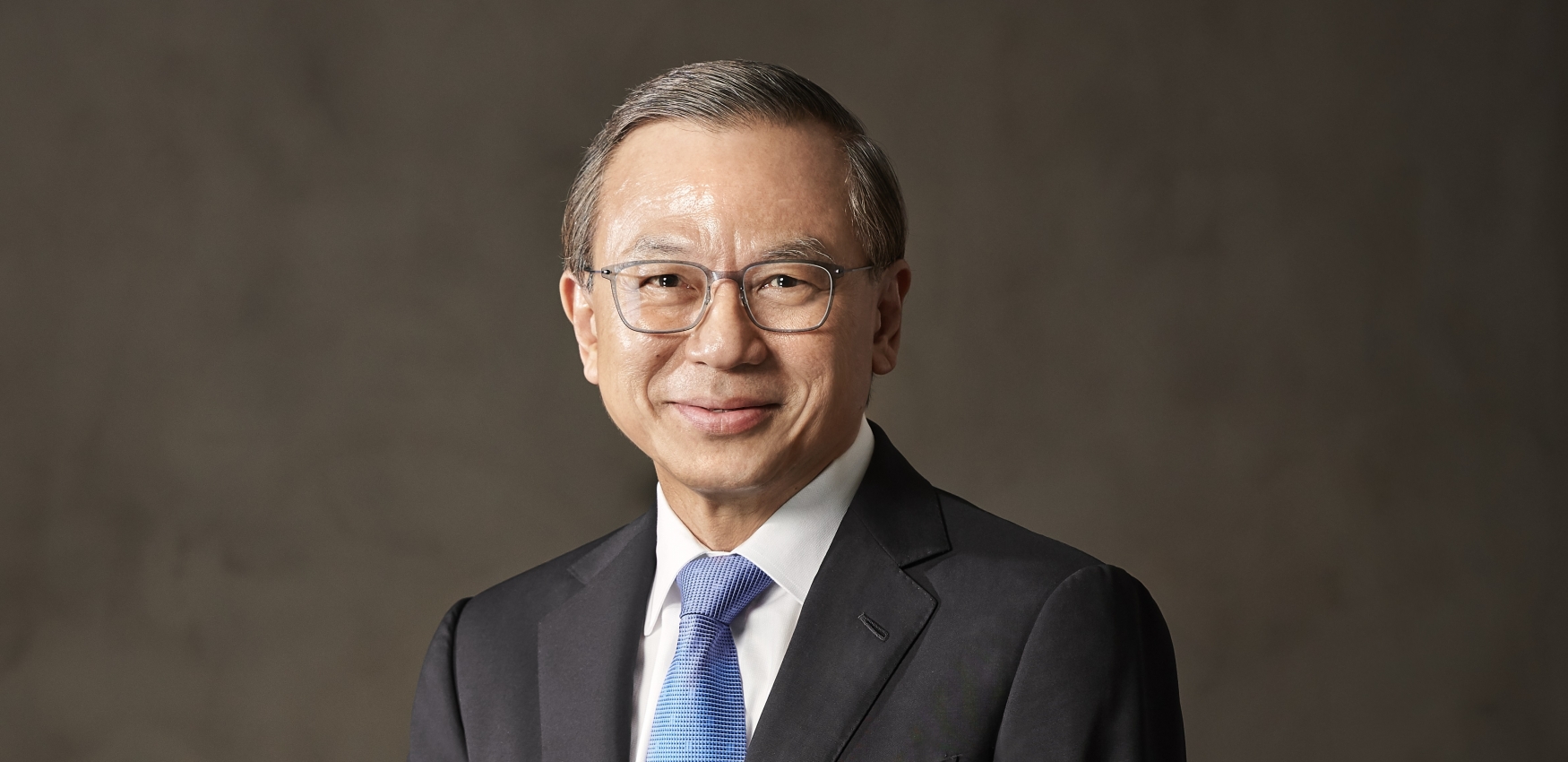 View Profile
MADAM KOK MENG CHOW
Finance Director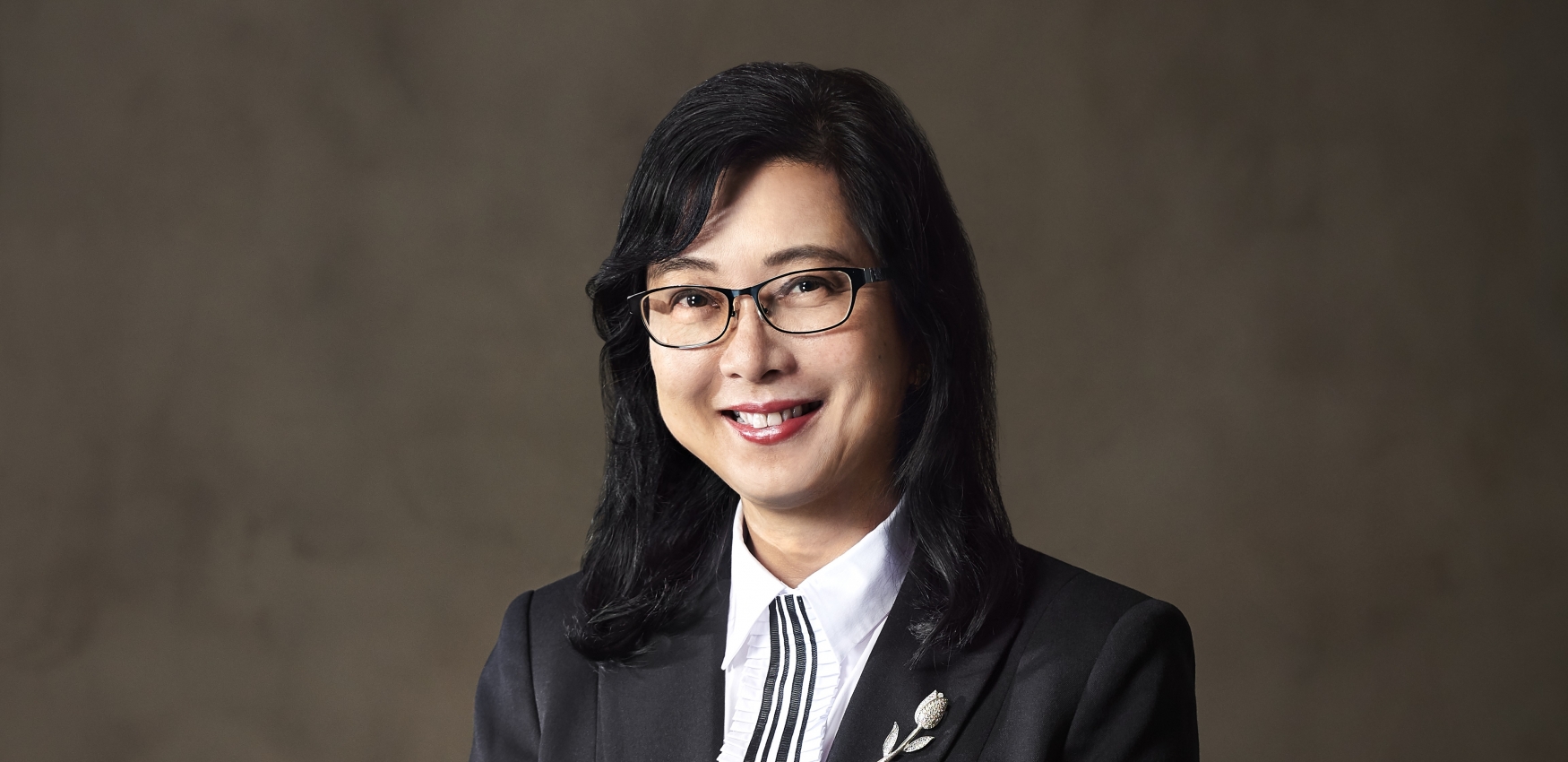 View Profile
TAN SRI DATO' SERI MOHD BAKKE BIN SALLEH
Non-Independent Non-Executive Director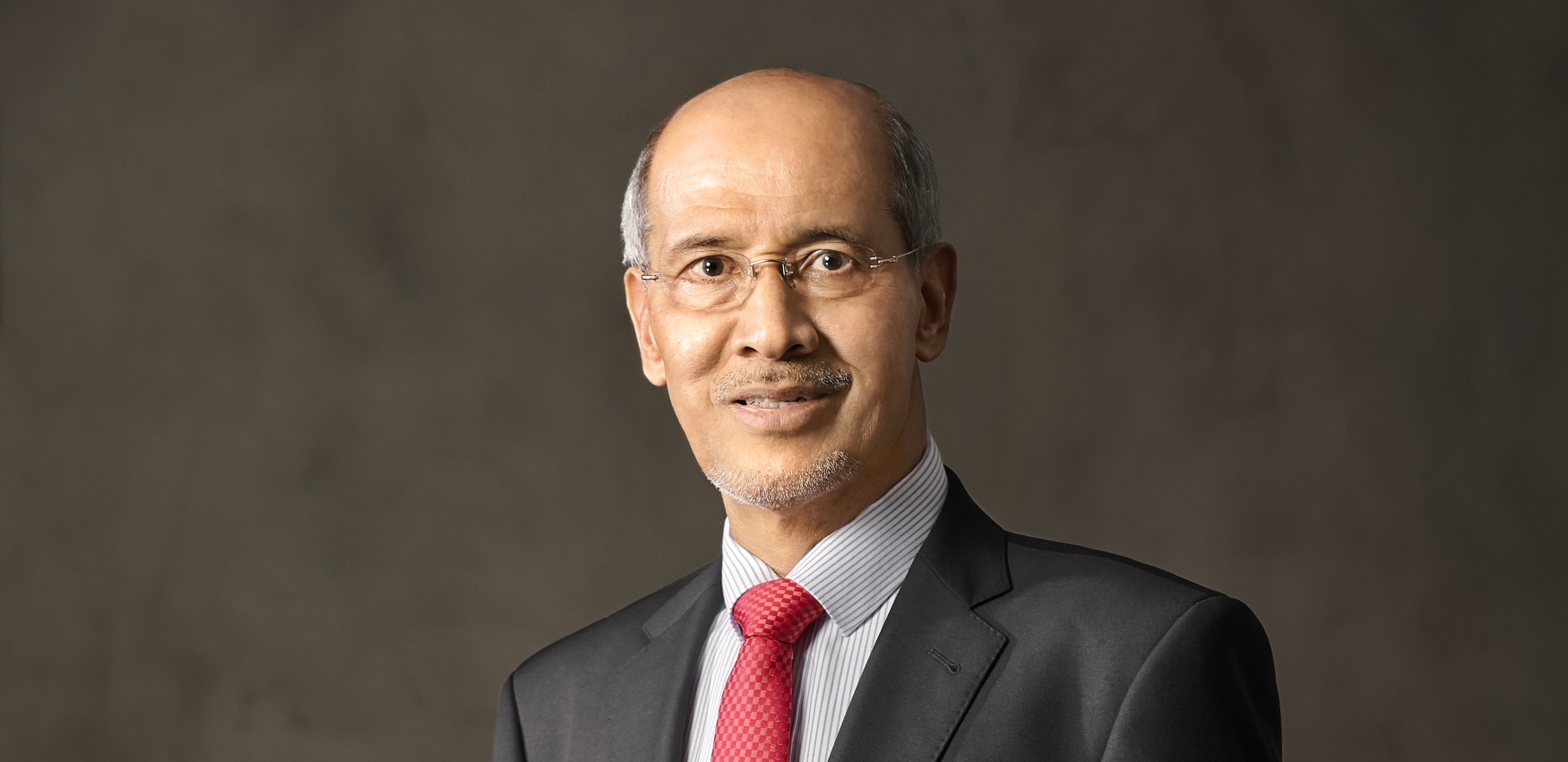 View Profile
ENCIK KAMIL AHMAD MERICAN
Non-Independent Non-Executive Director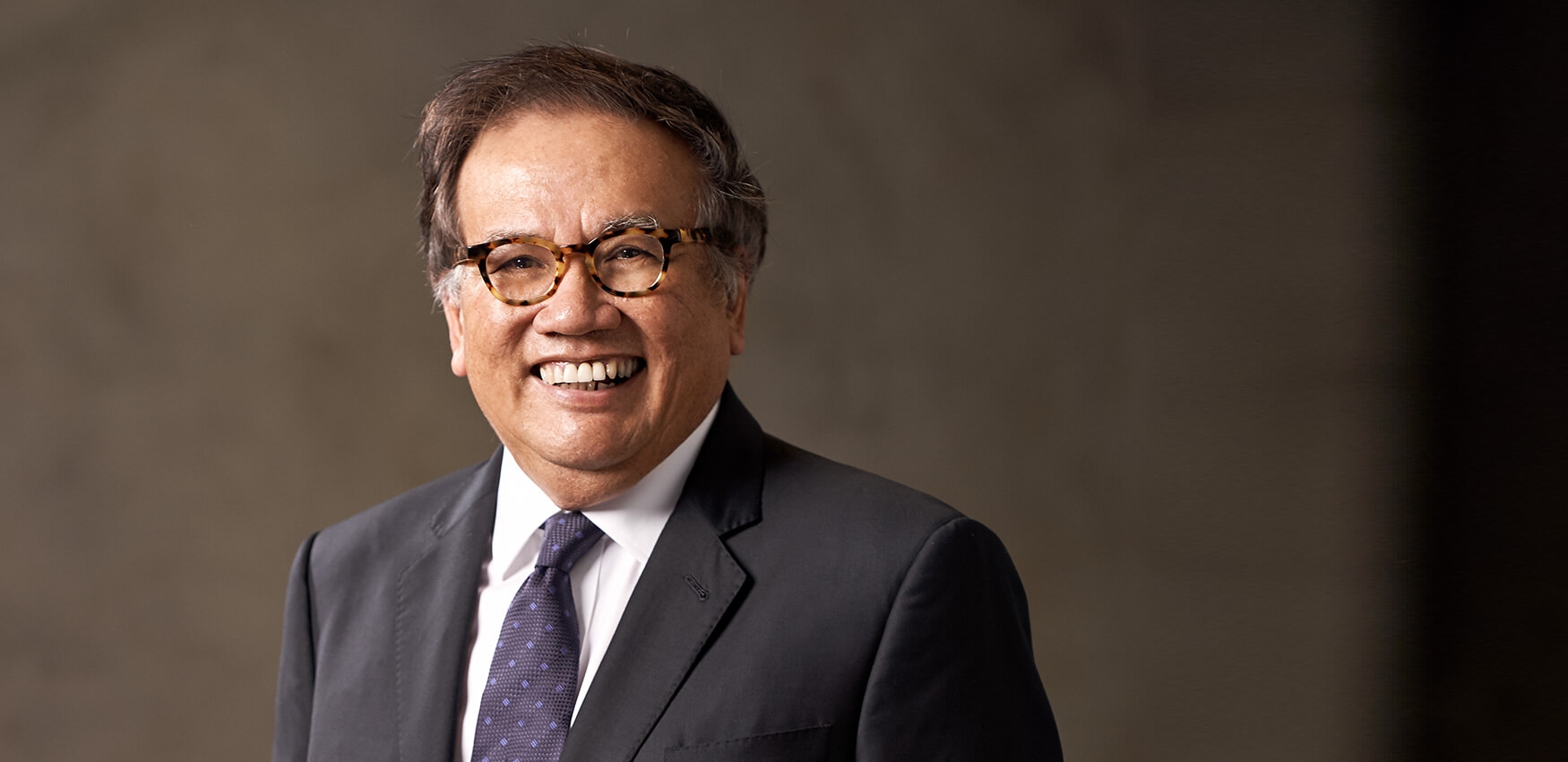 View Profile
DATUK VIJEYARATNAM A/L V. THAMOTHARAM PILLAY
Independent Non-Executive Director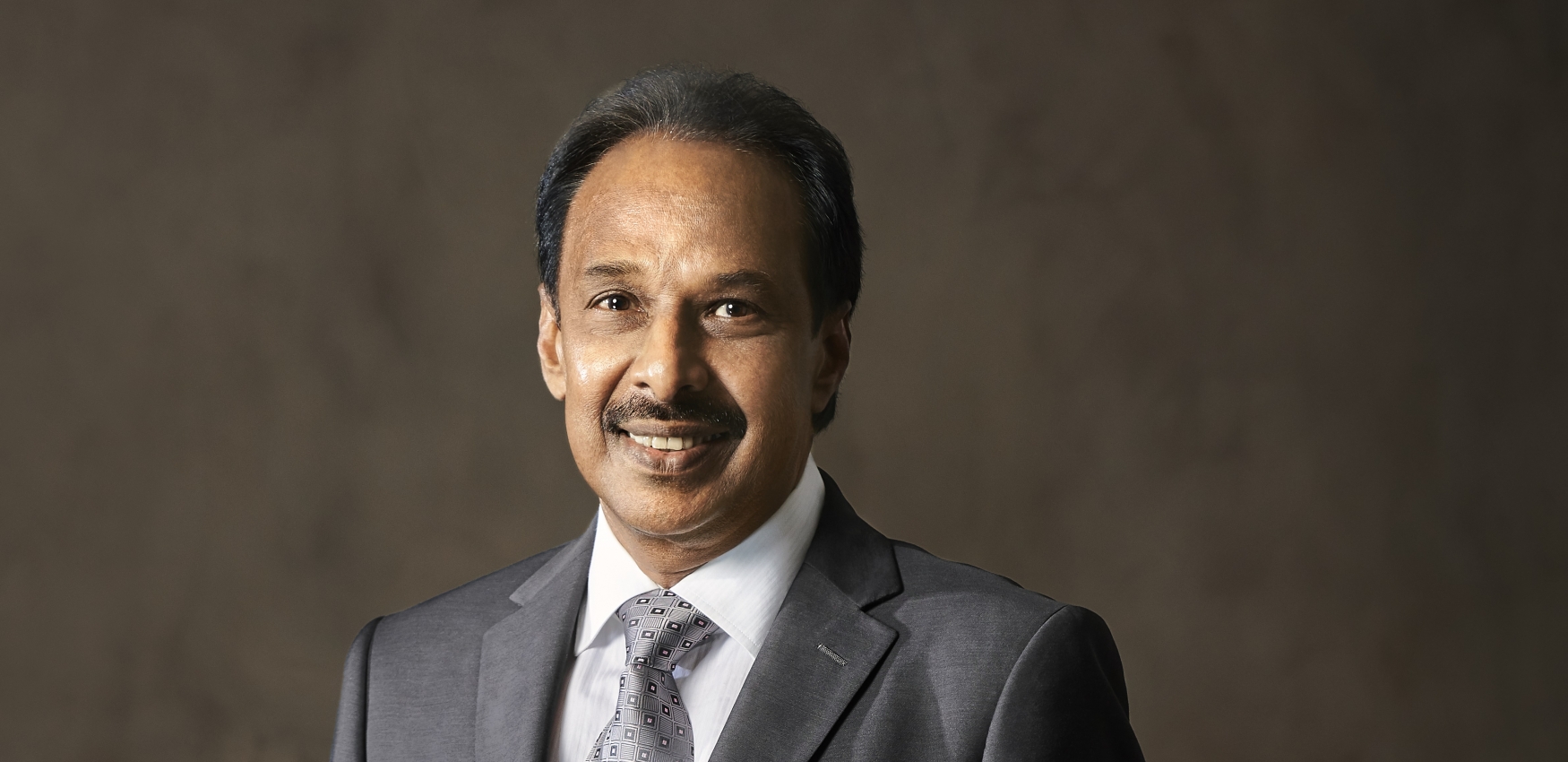 View Profile
MS TAN KAR LENG @ CHEN KAR LENG
Independent Non-Executive Director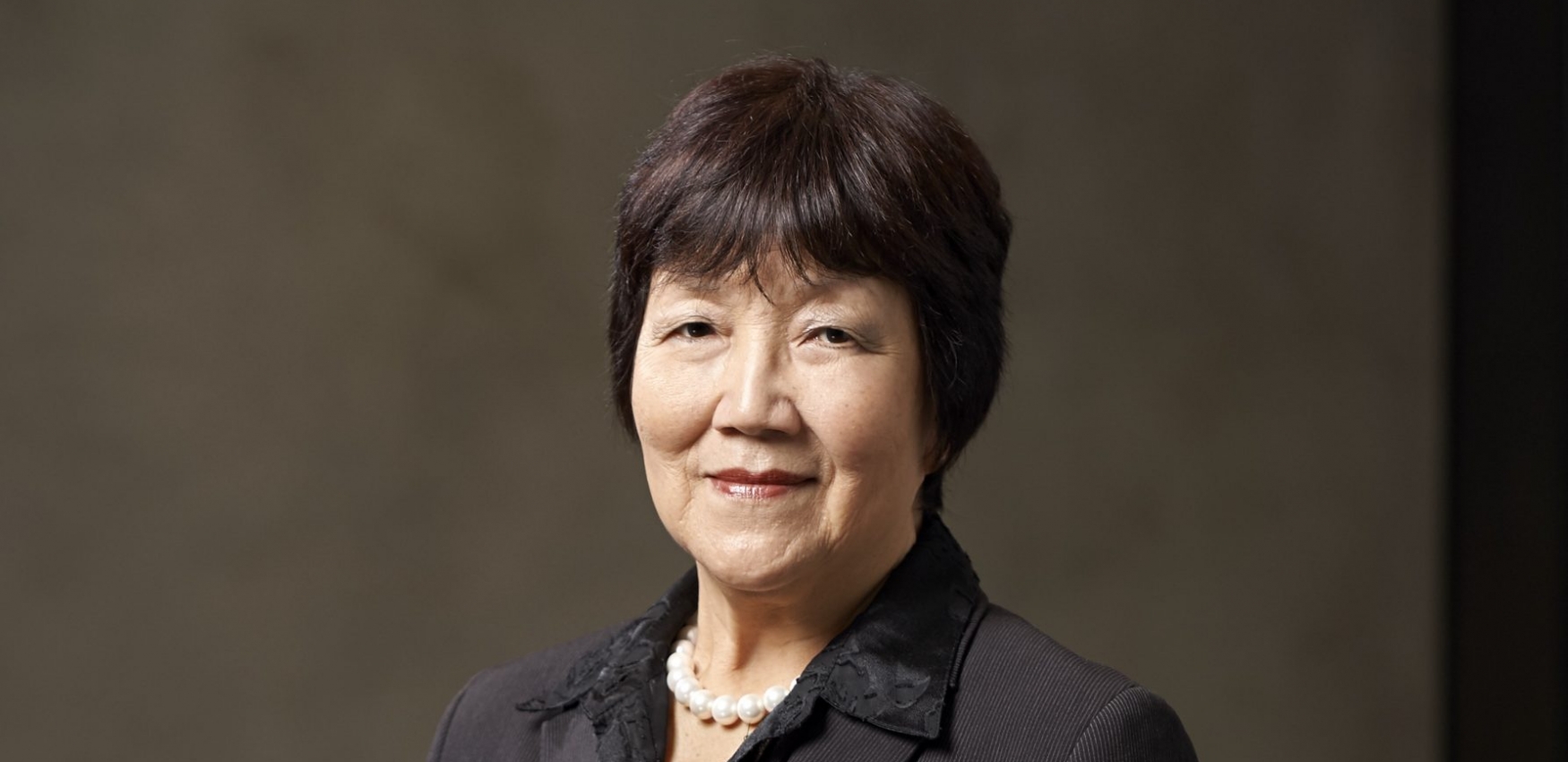 View Profile
DATUK CHRISTOPHER MARTIN BOYD
Independent Non-Executive Director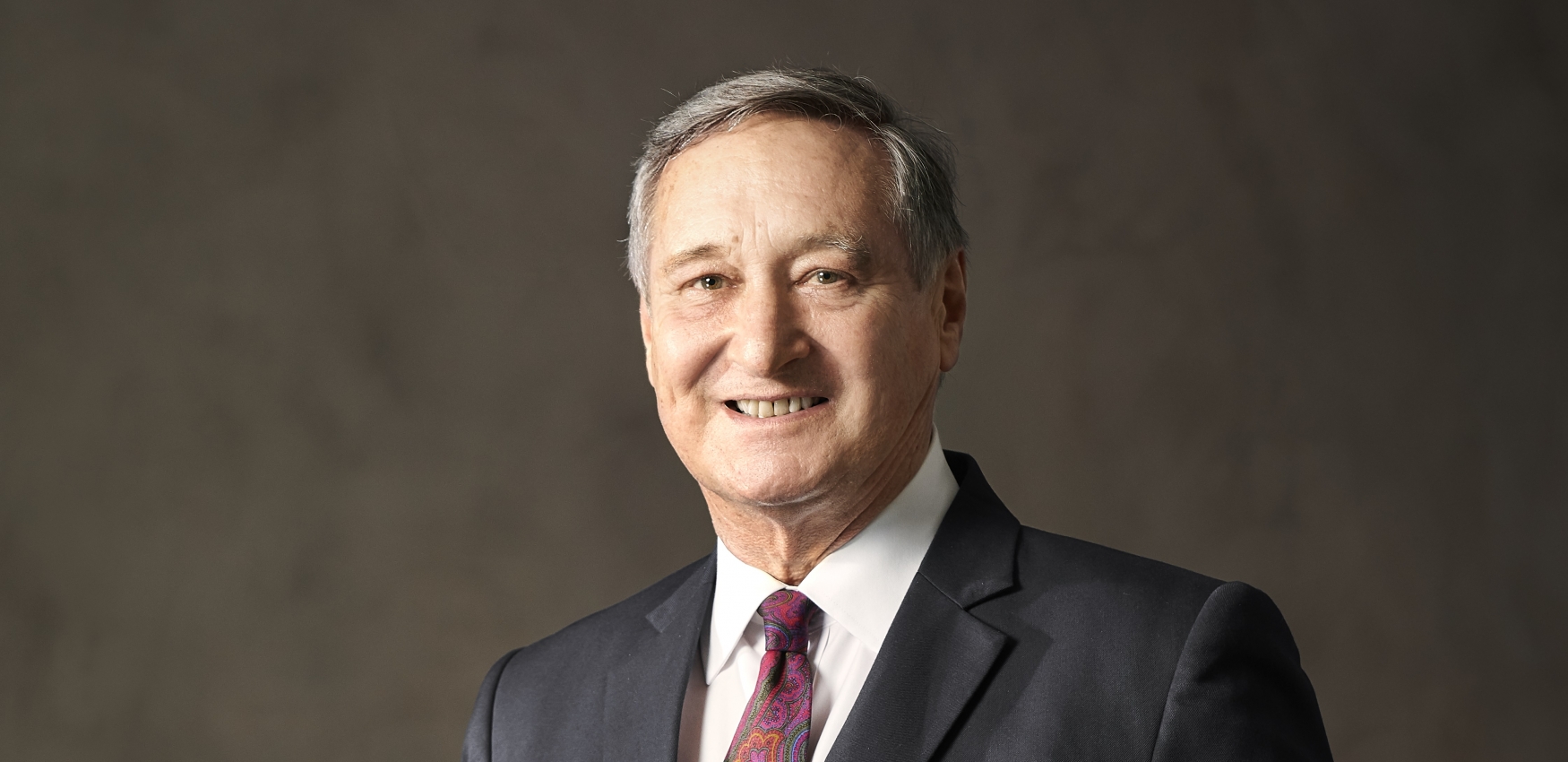 View Profile
DATUK TEE ENG HO
Non-Independent Non-Executive Director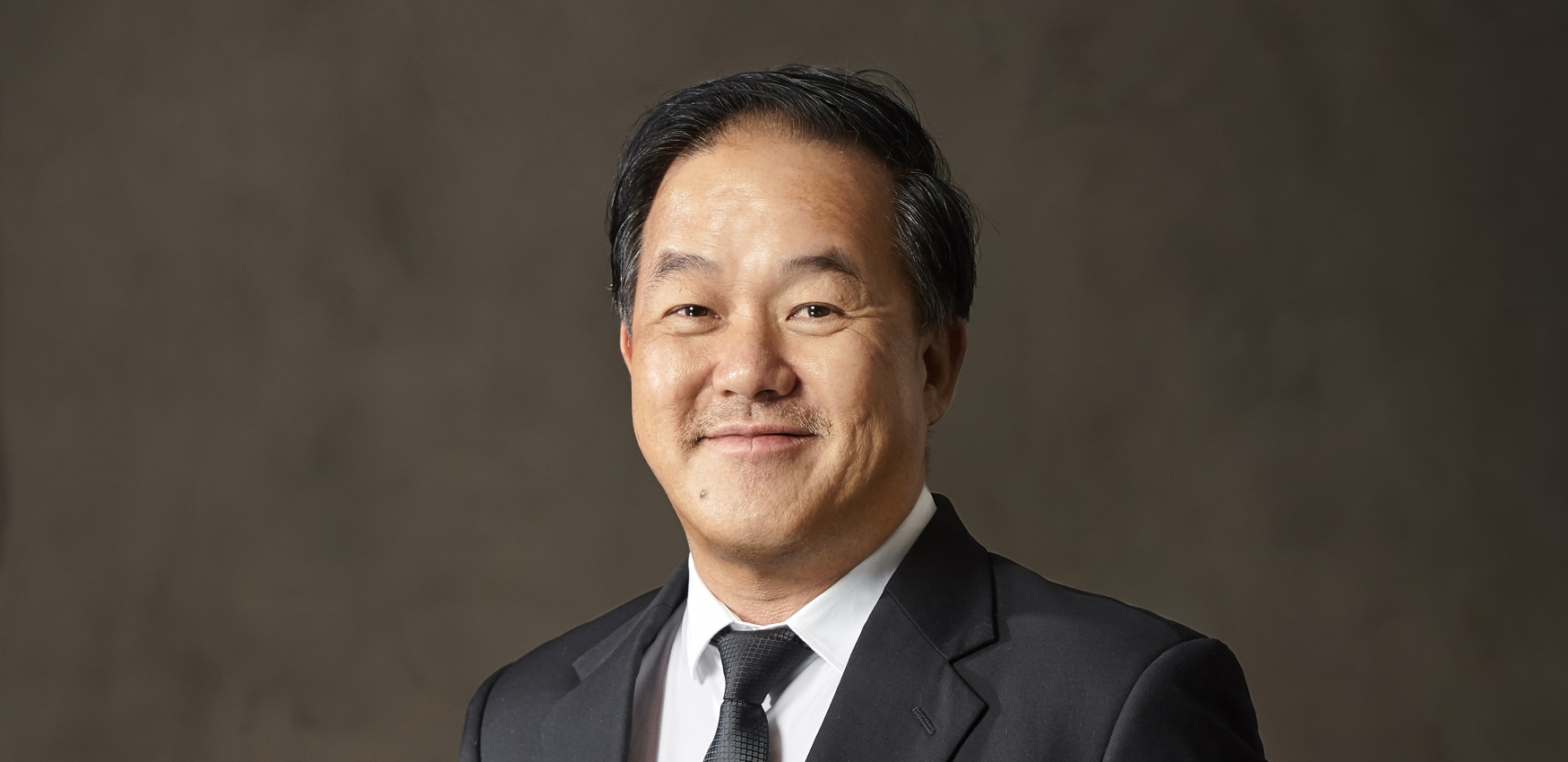 View Profile